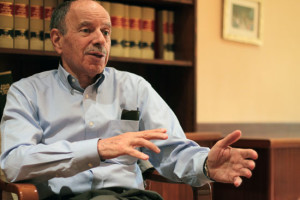 We are excited to announce the return of Dialogos Radio, which will be celebrating its fifth anniversary with a special pre-election program to launch its new broadcast season!
Our special broadcast will include two exclusive interviews: with world-renowned scholar James Petras, professor emeritus at Binghamton University in New York, and with
analyst Leonidas Vatikiotis, member of the Gree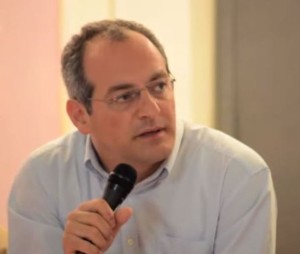 k parliamentary debt audit commission. Both Petras and Vatikiotis will discuss the upcoming elections in Greece, the July 5th referendum and its political aftermath, and the current economic conditions in Greece.
In addition to our interviews, we will feature commentary and updates on the forthcoming elections, plus some great Greek music! All this and more, exclusively on Dialogos Radio!