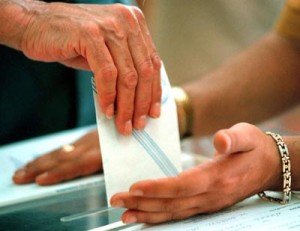 This week on Dialogos Radio, tune in to hear our special election recap, which will analyze the results of the recent European parliamentary elections and local/regional elections in Greece, which took place over the past two weekends.
Our recap will include an interview, as part of the Dialogos Interview Series, with journalist Lamprini Thoma of The Press Project, one of Greece's foremost online news portals, the news roundup from Greece, provided by the editorial staff of The Press Project International, and our very own commentary and analysis on the elections results and what they mean for both Greece and Europe.
Tune in for this special broadcast and our election coverage, this week exclusively on Dialogos Radio!