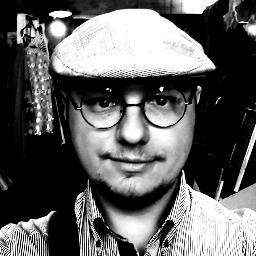 The transcript of Dialogos Radio's interview with Turkish journalist, blogger, academic, and activist Gürkan Ozturan. This interview aired on our broadcasts for the week of October 15-21, 2015. Find the podcast of this interview here.
MN: Joining us today on Dialogos Radio and the Dialogos Interview Series is Gürkan Ozturan, a journalist, blogger, and activist from Turkey, who will speak to us about what has been happening recently in the country, which of course is directly relevant to Greece as well. Gürkan, thanks for joining us today.
GO: Thank you for having me.
MN: We have a lot to talk about of course, but let's begin with the recent deadly bombing incident at a peace rally in Ankara, the capital of Turkey. What was the nature of the rally that was being held, and what was the reaction of the authorities to the bombing? And as a last part to the question, who or what do you believe was actually behind this bombing incident?