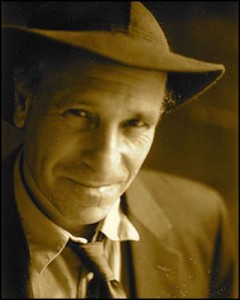 This week, Dialogos Radio and the Dialogos Interview Series will feature an exclusive and eye-opening interview with renowned investigative journalist (BBC, The Guardian, Al Jazeera America) and New York Times bestselling author Greg Palast, author of such books as "Billionaires and Ballot Bandits," "Vulture's Picnic," and "The Best Democracy Money Can Buy."
In this week's interview, Palast will analyze and discuss the current state of the Greek economy and the impact of IMF-imposed austerity policies, and will discuss his investigations into how international hedge funds, or "vulture funds," have targeted Greece and contributed to the collapse of the country's economy. Palast will further discuss the cases of countries such as Argentina, Brazil, and Ecuador, the manner in which they resisted the austerity policies demanded by the International Monetary Fund, and the manner in which Argentina, in particular, has resisted the demands of international "vulture funds." Palast will further reveal his recent investigative report into the attempts to disenfranchise over 3.5 million voters, primarily minorities, from the voter rolls in the United States.
In addition to our interview with Greg Palast, tune in to hear our special segment featuring music that is derived from the poetry of Nobel Prize-winning poet Odysseas Elytis, plus our commentary of the week segment.  All this week exclusively on Dialogos Radio!