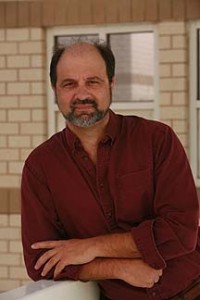 This week on Dialogos Radio, the Dialogos Interview Series will feature an informative and timely interview with economist and professor Stergios Skaperdas of the University of California-Irvine. In this interview, Skaperdas will share with us his analysis of the current economic situation in Greece, about the economic policies which the current government along with the IMF and the European Union are continuing to enforce in Greece, about the recent economic proposals put forth by main opposition party Syriza, and finally, Skaperdas will provide us with his policy proposals and recommendations as to what he believes Greece should do to em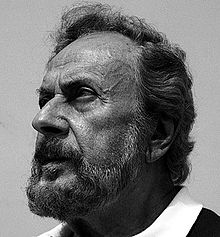 erge from the crisis.  This is a highly detailed inteview which you will not want to miss!
In addition to this week's interview, we will also feature a special segment with music that is derived from the poetry of renowned Greek poet Yiannis Ritsos, as well as our commentary of the week segment.  Hear all this, plus some great Greek music, this week only on Dialogos Radio!