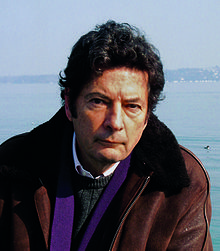 This week, Dialogos Radio is featuring its special holiday edition, for its final broadcast of 2016. The Dialogos Interview Series will present an interview with renowned Greek architect, author, and historian Konstantinos Staikos, who will speak to us about his distinguished architectural career, his books, and his recent, significant donation to the Onassis Foundation in Athens, which will soon comprise the Foundation's library that will be opening to the public in the near future.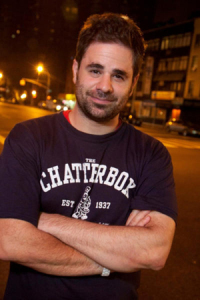 In addition, we will air an interview from our archives, with well-known Greek-American comedian and entertainer Yannis Pappas, who is also well-known for his Mr. Panos character. Pappas spoke to us about his career as a comedian, about his Greek roots, and how his heritage influences his comedic work.
Tune in for all this and more, on the special holiday edition of Dialogos Radio!