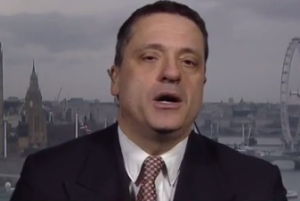 This week on Dialogos Radio, we will be featuring, as part of the Dialogos Interview Series, two special interviews!
First, we will have the opportunity to speak with journalist, analyst, and longtime lawyer in the Royal Court of the United Kingdom Alexander Mercouris, co-founder of TheDuran.com. Joining us from London, Mercouris will provide his insights for us on a number of current issues, including the latest actions of the Trump administration, the path towards Brexit in Great Britain, anti-Russia hysteria and the establishment media's agenda, developments in the Ukraine and Syria, and a view on the Greek government's latest deal with its creditors and what continued austerity means for Greece.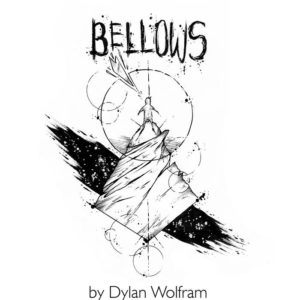 This interview will be followed up by a special feature with young Greek spoken word artist Dylan Wolfram, who will speak to us about his latest spoken word release, titled "Bellows." In addition to this interview, we will hear two cuts from Wolfram's recent spoken word project.
Two great interviews, all this week exclusively on Dialogos Radio and the Dialogos Interview Series!