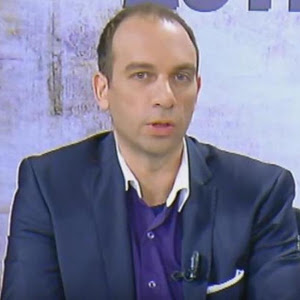 This week, Dialogos Radio and the Dialogos Interview Series will feature an interview with economist and financial analyst Dimitris Karousos, who will speak to us about the Greek government's recent agreement with the troika, the current state of the Greek economy and the Greek banking sector, and about the differences between a dual/parallel currency and a national domestic currency, and the need for Greece to return to the latter.
In addition, Dialogos Radio's commentary of the week returns this week after a momentary hiatus.
Tune in for this exclusive interview, our commentary, plus some great Greek music, this week exclusively on Dialogos Radio!