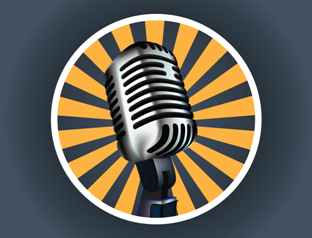 We are excited to announce two new additions to Dialogos Radio's worldwide broadcast network, which has now grown to 26 radio stations. Our weekly broadcasts (in both English and Greek) will be heard on the following stations:
WXDR 99.1 FM (Dolphin Radio) in New Orleans, Fridays 9-10 am.
The Global Voice, each Sunday at 00:00 UTC.
Hear Dolphin Radio online at www.dolphinradio.org, and hear The Global Voice online at www.theglobalvoice.info.