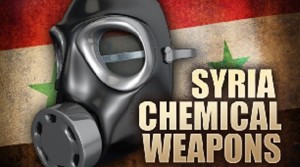 This week on Dialogos Radio, the Dialogos Interview Series will feature an interview with Vaggelis Pissias, a professor of water resource management at the Higher Technological University of Athens (TEI of Athens) and member of the International Initiative for Peace in Syria.  In this interview, Pissias will share details about the proposal put forth by the United Nations and by the United States to dispose of the chemical weapons from Syria in the Mediterranean Sea, off of the southern coast of the island of Crete. Pissias will discuss the potential ecological, environmental, and economic consequences of this planned dumping, and he will talk about the numerous ways in which the local community in Crete and the scientific community in Greece is mobilizing to prevent the disposal of the chemical weapons from taking place in the Mediterranean Sea. This is an issue that has received scant attention in the press and media, both in Greece and internationally, which will be analyzed in detail this week on Dialogos Radio.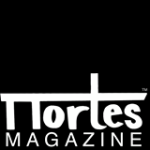 Also this week, tune in to hear the second edition of our new special feature, Portes Magazine Exclusives, produced by the Portes Magazine editorial team.  In this week's feature, the internationally-acclaimed theatrical performance Socrates Now will be spotlighted, as well as director and actor Yannis Simonides.
Tune in for these two special features, plus some great Greek music, on this week's edition of Dialogos Radio!