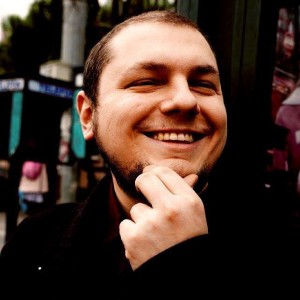 The transcript of Dialogos Radio's interview with journalist Gürkan Özturan of Turkey's dokuz8news. This interview aired on our broadcasts for the week of April 5-11, 2017. Find the podcast of this interview here.
MN: Joining us today on Dialogos Radio for this week's edition of the Dialogos Interview Series is Turkish journalist Gürkan Özturan, who will speak to us about all of the latest developments coming out of Turkey. Thank you for joining us once again on our program.
GO: Thank you for having me.
MN: Let's begin by discussing the upcoming Turkish constitutional referendum. What are the changes which are being placed before the electorate? Continue reading →